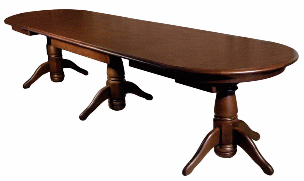 The company "Yavir-M" is engaged in manufacture of furniture from natural wood since 1991. Starting from small joiner's workshop with number of the personnel in 6 persons, the company has grown in well equipped enterprise with number up to 45 persons of highly skilled workers. Production spaces of the enterprise come to 1000 m2. In the center of Khmelnytsky city the company has a shop where we show and sale our production - from the basic kind (tables, chairs, stools) up to sets for a drawing room, hall and office furniture.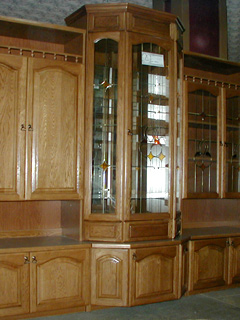 In manufacture of furniture we use the equipment of domestic and import manufacturers.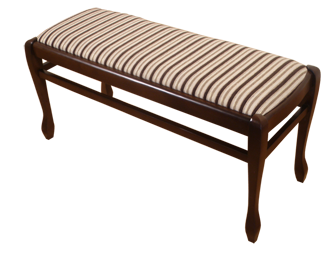 We use the accessories of only import manufacture, other materials are applied both import, and a domestic production.
Lately wide development has received a drying facilities which is a basis of manufacture of products from a file. The drying chambers working in a semi-automatic mode, qualitatively enable to dry up wood up to 8% of humidity with factor of relative deformation up to 2 %. The firm makes furniture under the order, has own designers, therefore development of new kinds of products occupies no more than one month for a complex product.